News
2022 Data Management Fellowship Program
May 11, 2022
Susanne Grossman-Clarke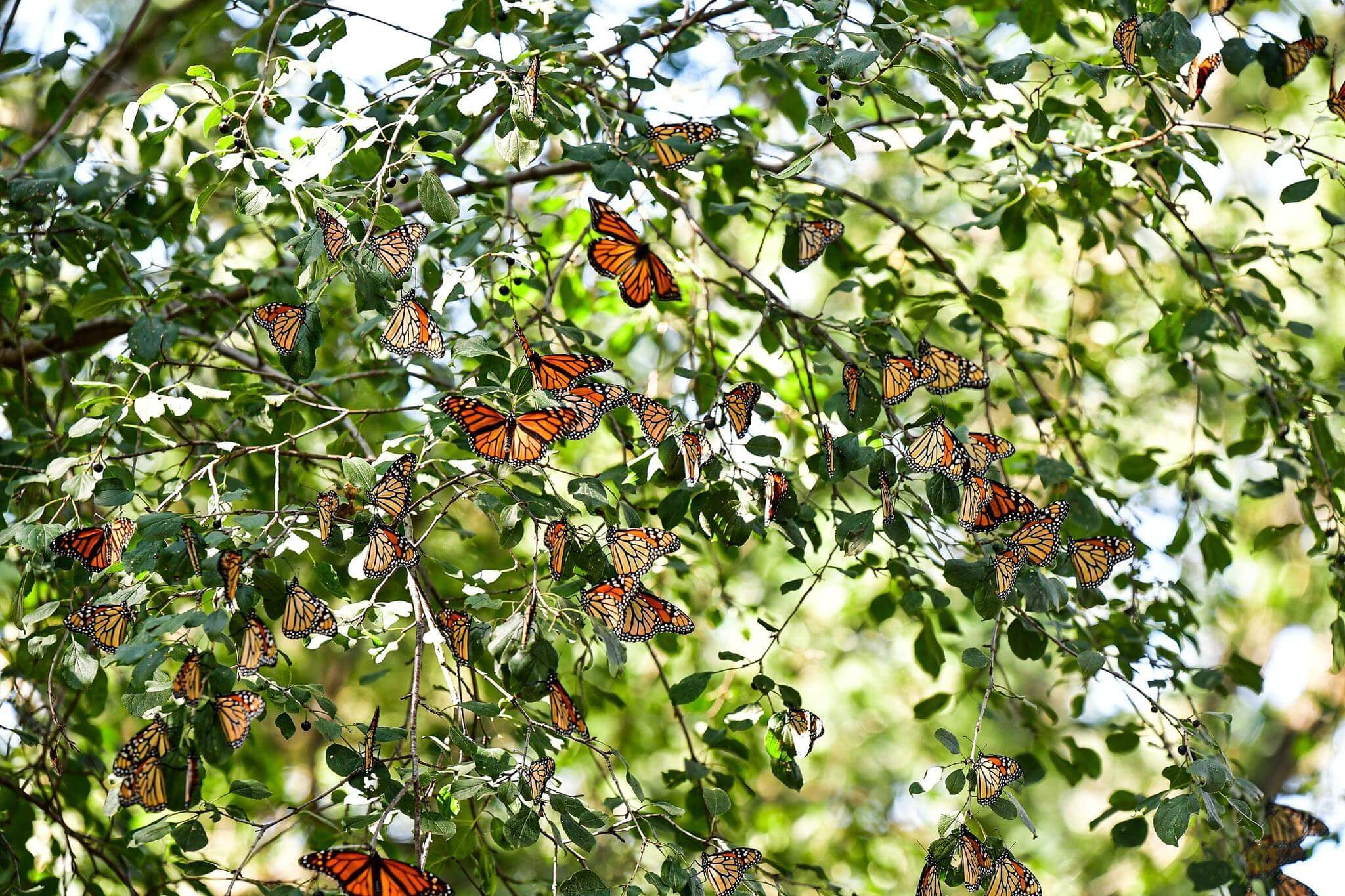 Description
We have awarded 15 fellowships for our ecological data management training program for this summer. The Fellows will receive training in ecological data management and gain hands-on experience through participation in data preparation and publishing with scientists and information managers from specific host research projects. See below for a list of host projects and mentors.
Important dates
Virtual data publishing training workshop: 13 June – 15 June 2022 (learn about data cleaning, metadata content and how to publish data in the EDI data repository).
Engagement with host projects: 20 June – 19 August 2022
Please contact Susanne Grossman-Clarke (grossmanclar@wisc.edu) if you have questions.
---
Host projects and mentors for training program